What is a meta description?

A meta description is a short summary made up of 160 characters that describe the content of a website. When you search for something on the search engine, the search results will show the list of websites that contain relevant searches to what you have typed on the search bar. A meta description includes the keywords you have typed into your search. It also functions to entice users to click on the website page and is effective as SEO.


A meta description is placed below the title tag and a title tag is the title of the website. The description that's under 160 characters, usually made up of 155 characters, is the meta title.


Why is a meta title important?
With a 160-character limit, it is the same as writing a tweet on your Twitter. You have to utilize the characters to its fullest to give maximum ability to drive traffic to your website.


When you go for a job interview or meeting a person for the first time, you want to leave a lasting impression and make yourself stand out from the rest. And what do you do to achieve that? You introduce yourself and tell a bit about yourself. A meta title is what that is to your website. It gives users a brief introduction to what your website and company have to offer.


A good description will give users a brief overview and most importantly, coerce them to click on the tag. It wouldn't take more than a few seconds for users or searchers to click and they wouldn't even notice because it's so natural.


How do you write a meta description?
It may seem like it's an easy thing to do, just whip out a couple of sentences to describe what your website can offer. Keep in mind, it is 160 characters, not 160 words. It makes a huge difference! It is important to be able to fit everything you want to showcase to searchers with those limited characters.


So, what are the best methods to write a meta description for your business?


First, think of what would compel a user or searcher to click on your title tag. You need to include answers to these two questions:
What are you selling?
Why should I buy from you?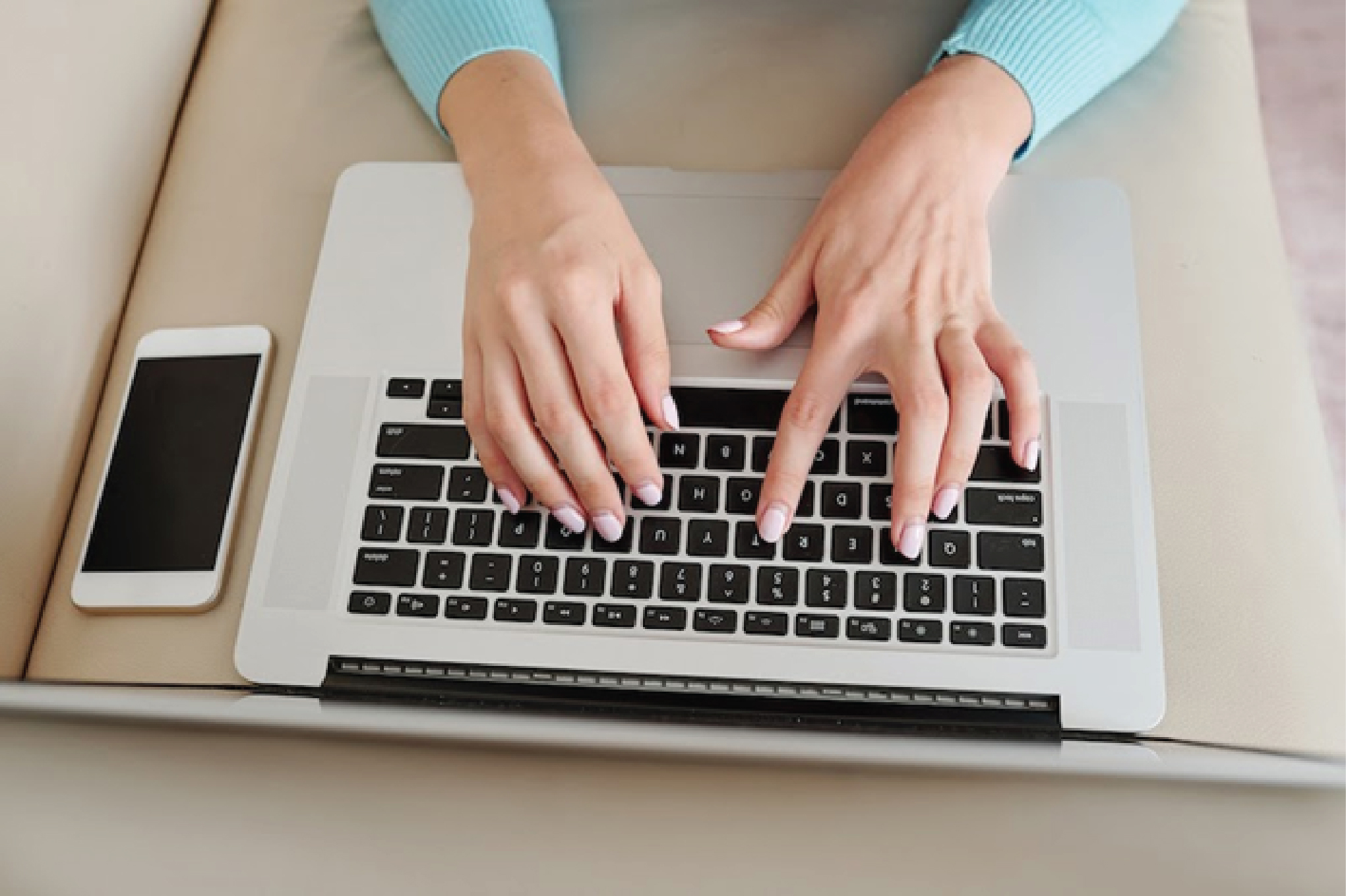 These are the first two questions that pop in the head of a potential customer and you need to convince them why your business can offer better than the rest.


You can write meta descriptions for both your home page and your product pages. They serve the same purpose, only slightly different.


For product pages, the first query has a simple response: you're offering your product. The second question will be resolved by the simple fact that you're the one selling the product. As for the home page, meta descriptions are a little difficult, the trick is to repeat the one thing your business offers and show that it's the best.


You need to put in effort when it comes to compelling customers with your meta descriptions and it's normal to struggle with it for a while. Be patient, sit back and think hard and long about your brand and what is the focus you want to display to searchers.


You can ask around returning customers or customers who have been loyal to your brand for a long time, or even friends and family. Ask them what makes them come back to support your business. If you are relatively new and have just started this business for a bit,


Remember, meta descriptions are equivalent to an elevator pitch. It takes a few seconds for users to decide if they are going on board with you or not. It is fine to go through a couple of drafts to get things right. What's important is the exposure of your brand to your customers.


Remember these three key points when writing your meta descriptions:
1. Your meta description should not be longer than 160 characters
Sometimes you just have so much to say or to pitch to potential customers that 155 to 160 characters. It is advisable to have your full sentence in the meta description. If you must exceed 160 characters and get your sentences cut off, just make sure you know what you're doing.


2. Be the customer
Put yourself in your potential customer's shoes for a minute and think of what you'd like to see when you come across the search results. Focus on how your product can make your customer's life better and why it is an item they'd want to get their hands on.


3. Let me repeat that
Remember, you don't have much time before your potential customers make a decision. It only takes a few seconds for them to hover their mouse to a title tag and click it. Once you've found your focus to emphasize on your product or services, make sure you insert that in every phrase possible. Word choice is VERY important. Pick one that you think will really convey the message to your customers.


Conclusion
It's never easy to find the right words or phrases to entice and attract attention. The key is to keep trying and get ideas from people around you. Once you have that perfect catchphrase for your meta title, everything will be running on its own and you'll see the traffic of your website growing and eventually turning into conversions.