Asian Markets. Global Outlook
Full-Service Digital Marketing
You visualise, we create and add magic to it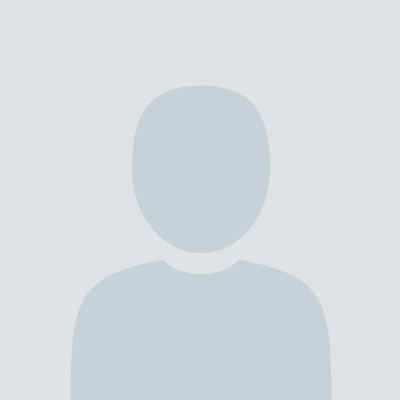 ISSAC JOSHUA
Business Owner
I never knew what Digital Marketing is until a friend introduced me to Weave Asia, in hopes that it will help grow the list of my clients as my clients have always been regular and old timers. I was skeptical at first, as I've never ventured into the world of webs, however, I just decided that I should try anything to help my business grow. Ever since Weave stepped in to help me grow in the digital world, I've been getting new clients and more regulars! My business was only known around the neighborhood, but now, I'm getting clients from other countries as well! Not only my business has grown, even my digital knowledge has expanded!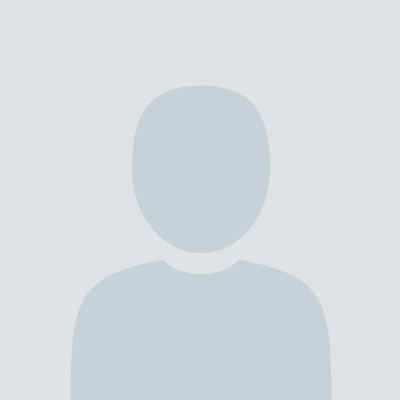 Oliver Yee
Marketing Officer
The Weave Asia team has been great at achieving what I need to get my brand out in the digital world. We have gotten organic sales from the efforts put in and the results are consistent! Weave is a one-stop digital marketing service, from designing websites to help increase the visibility of my business to at least 70% within the first week of using them.
CASSANDRA CHIN
Medical Doctor
Weave Asia has helped me re-design my old-fashion, boring website. My website has not only received a face-lift, but an entire top to toe makeover! More and more people are more convinced of my business and professionalism because my website no longer looks like a dodgy and deceptive business. Thank you Weave as the SEO also has helped with getting more new clients! – Aesthetic & Reconstructive Clinic.
Audrey Kennedy
Business Owner
It has been a wonderful experience working with the Weave team. They've been very helpful and professional in helping my business stepping into the digital world. The team has been very responsive and efficient whenever I reach out to them and they helped me get through all the hiccups that we encounter. They've been very creative too when it comes to problem solving and giving me ideas on how to draw more traffic to my website. My social media has a dramatic increase in followers and likes too!
Singapore Office
Phone: +65 92979846/ +65 87422275
Email: wanting@weave.asia
Address: 59 New Bridge Road 059405
Malaysia Office
Phone: +6014-6575826/ +6088382679
Email: hello@weave.asia