Brand building is an art
We help you to find the perfect balance of business strategy and creativity. We do the research and ask the tough questions necessary to build a strong brand.
We define, create and refine.
Services
Brand Positioning
Target Audience
Channel Strategy
Brand Architecture
Brand Identity Playbook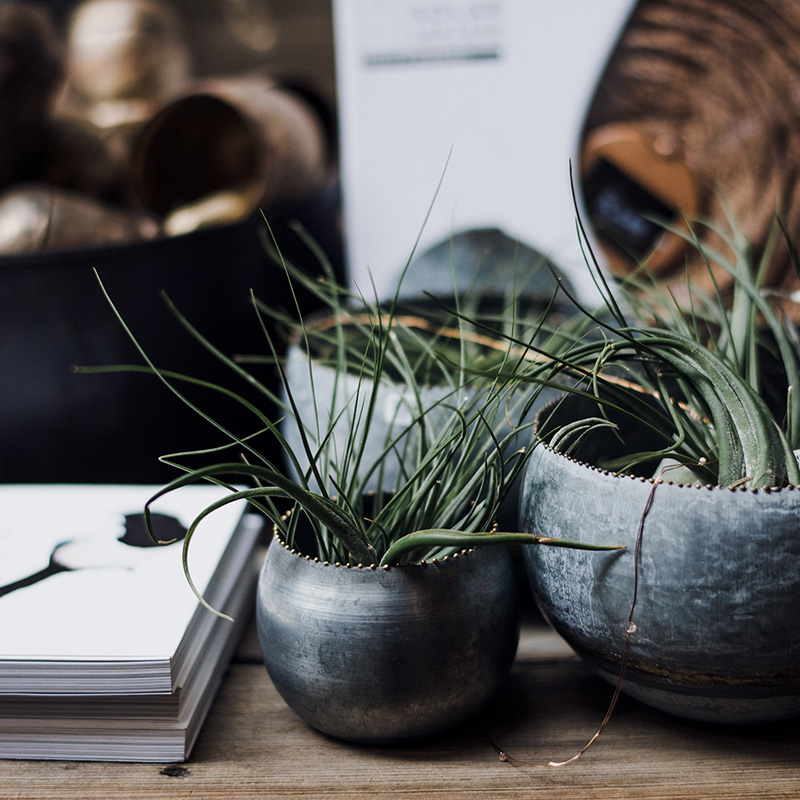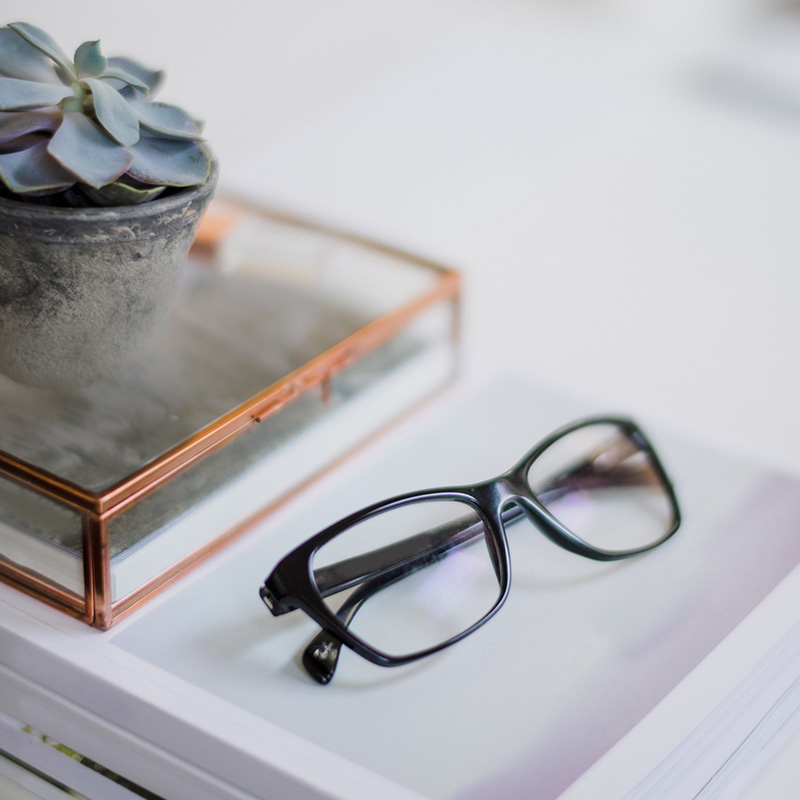 Create beautiful web designs
We help you to build websites that not only look good but also give valuable insights into your customer experience. Combining seamless responsive design with integrated analytics to improve conversions and visualize results.
We make it possible.
Services
Desktop and Mobile Websites

Search Engine Optimisation

Usage Analytics

User-Centric Design

E-Commerce
Distinctive visuals and seamless designs
Those are the first things that people notice about your brand. Whether you are starting a company or designing a new product, our team of graphic designers can help translate your ideas into tangible eye-catching designs.
Our visual creations help sell your brand story. 
Services
Logo Creation

Business Cards

Posters and Marketing Collaterals

Magazines and Articles

Stationary and Office Supplies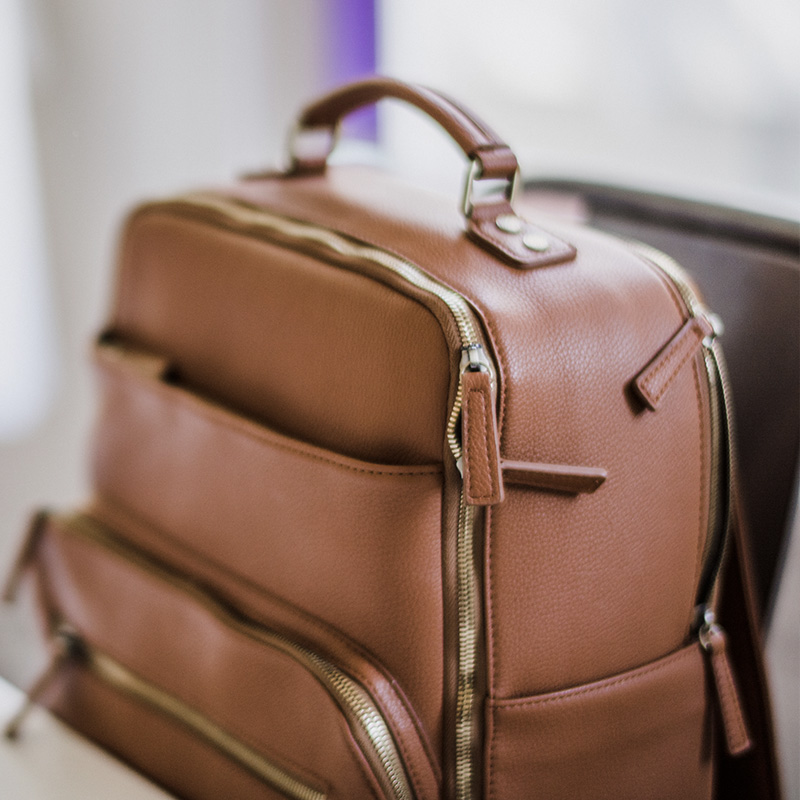 View sample of our works and client projects
A glance at our work examples may inspire the vision of your future project. Click to view sample of portfolio of projects.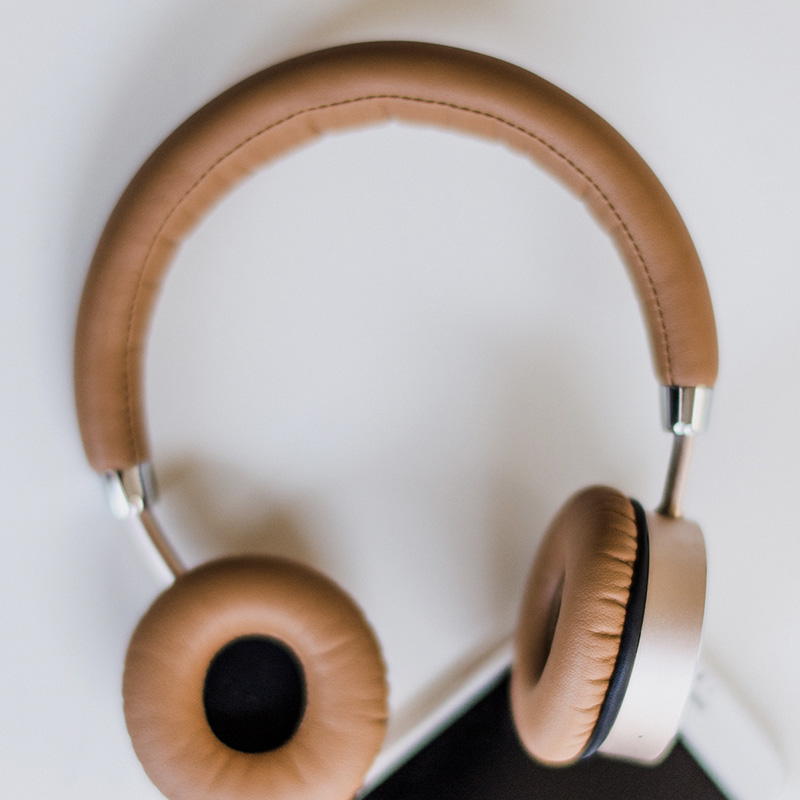 Get seen by the right people
Good SEO is like dressing to impress. Your personality and core values stay the same but the right packaging will make you much more noticeable in a crowd. Since over 90% of online traffic is channeled through search engines like Google and Yahoo, it only makes sense to maximize your visibility to them.
At Weave, our team of SEO experts will work closely with you to provide custom solutions and develop SEO strategies to meet your needs and drive organic traffic to your site. We watch trends closely, understand how search engines crawl the web for data and pass on this knowledge to you.
We get you noticed.
Services
SEO Audits

Strategy Development

Blog Content Creation

Social Media Content Curation

Backlinking and Site Endorsements
Be the first on the list
Research has shown that simply being on the first page of a Google search results page dramatically increases the chance of a link being visited. Search Engine Marketing (SEM) or Pay Per Click (PPC) marketing is a quick way to get to the top of the pack. It is also very affordable since you only pay for successful click-throughs to your site.
With the right keyword strategy, you will not only be able to maximize your search budget, you can also appear in front of the right audience at the right time just when they are looking for something that you can offer.
Our team of Google certified marketers and Baidu search experts will work closely with you to create a defined SEM strategy for your campaign. Using a combination of industry data, competitive insights and consumer understanding, we iterate and improve our targeting as we gain a better understanding of your target market.
We take you to the top.
Services
Google Search

Baidu Pay Per Click

Key word Research

Business and Consumer Analysis

Performance Analysis and Reporting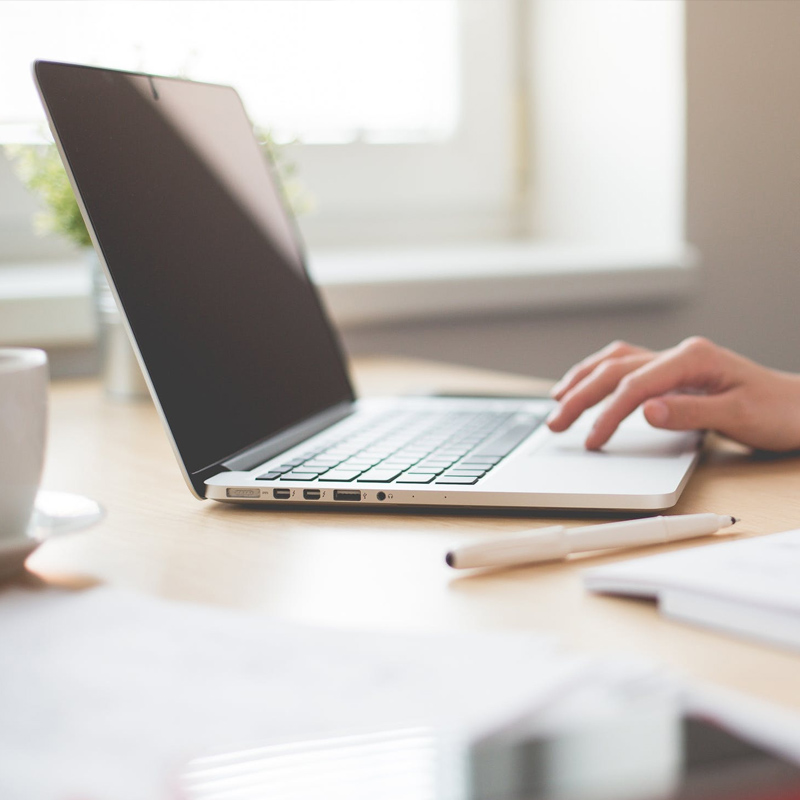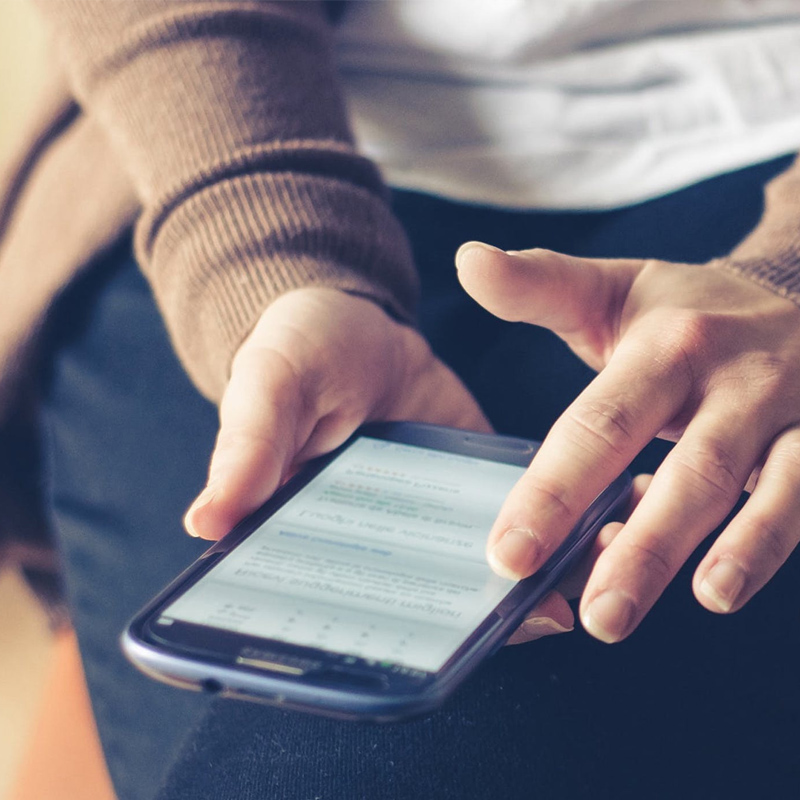 Grow a following
Get more referrals and build awareness of your brand through your fans and followers. Our team of social media experts will work with you to develop strategies to acquire a following, engage your audience and grow your fan base using incentives, events and product advertising.
From awareness through to engagement and sales, we build a following of fans for you using custom built content calendars and campaign strategies based on the nature of your brand and desired audience.
We nurture your brand.
Services
Social Media Strategy Development

Social Media Advertising

Remarketing and Targeting

Content Planning

Audience Management

Growth Optimization

Reporting and Maintenance