Search Engine Optimisation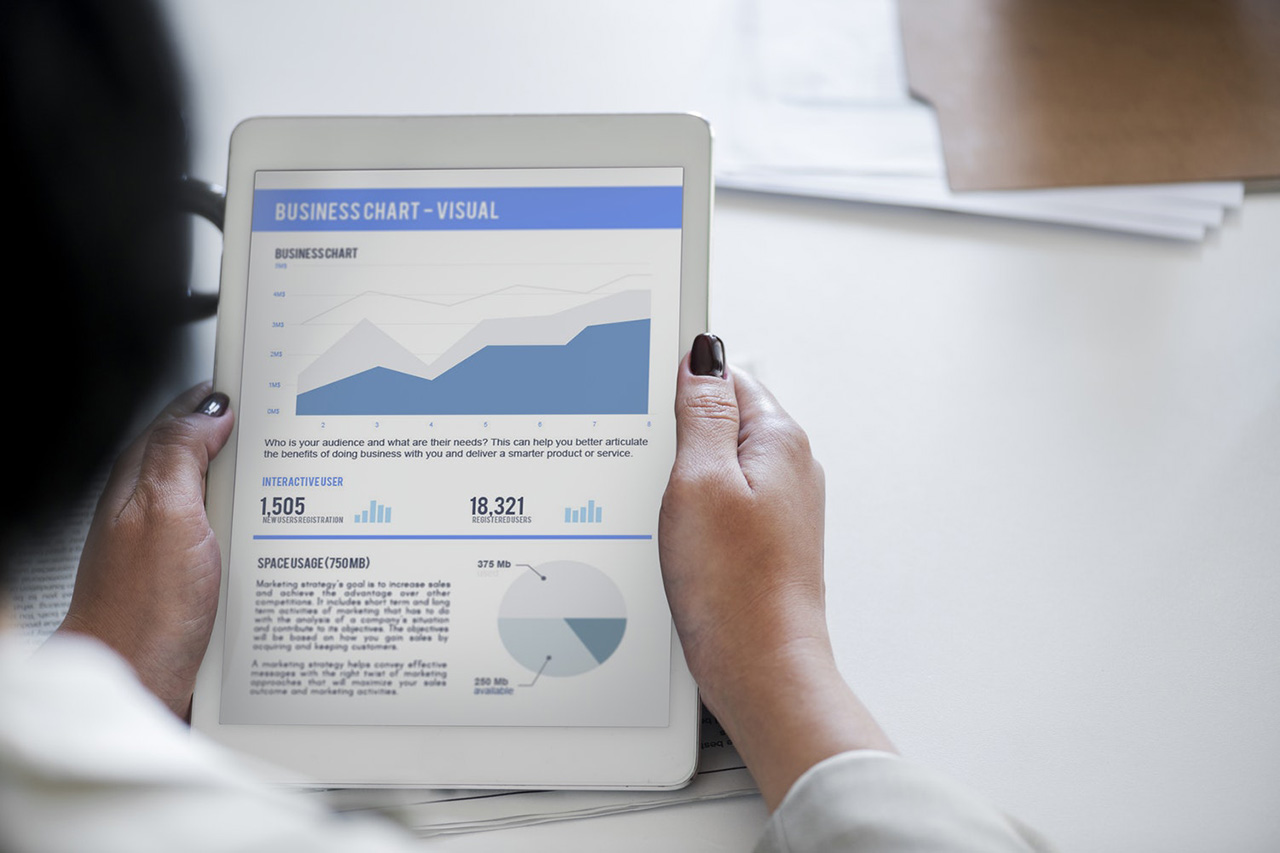 (SEO) Search Engine Optimization
Get seen by the right people
Good SEO will enable your website to be searchable in search engines. Since over 90% of online traffic is channeled through search engines like Google and Yahoo, it only makes sense to maximize your visibility to them. Improve your website search results and SEO rankings with well targeted traffic using a proven SEO strategy.
At Weave, our team of SEO experts are knowledgeable in Technical SEO, On-page SEO and Off-page SEO. We started off with a SEO audit to understand your website and tailor a suitable plan for your business. Technical SEO and On-page SEO are implemented to ensure your website is searchable in Search Engines. Off-page SEO like building quality links and improving social signals in social media platforms will help your website build credibility and increased ranking on Google Search. Using content marketing to expand keywords, a wider reach to your target audience is achieved.
To learn more on how our proven SEO strategy can help you improve your website visibility on Google Search, simply connect with us today!  
Search Engine Optimisation / SEO Services
SEO Audits

Technical SEO and On-page SEO

Content Marketing

Social Media Marketing

Off-page SEO (Backlinking and Deep Linking)
View sample of our works and client projects
A glance at our work examples may inspire the vision of your future project. Click to view sample of portfolio of projects.