Unofficial usage of Weave Asia brand name for illegal activities
Recently, we have been alerted of viral text messages/screenshots of a WhatsApp group called 'WeaveMarket_837' that claims to pay bonuses to members who completed their daily tasks. We would like to clarify that Weave Asia as a company has no prior knowledge or association with this group.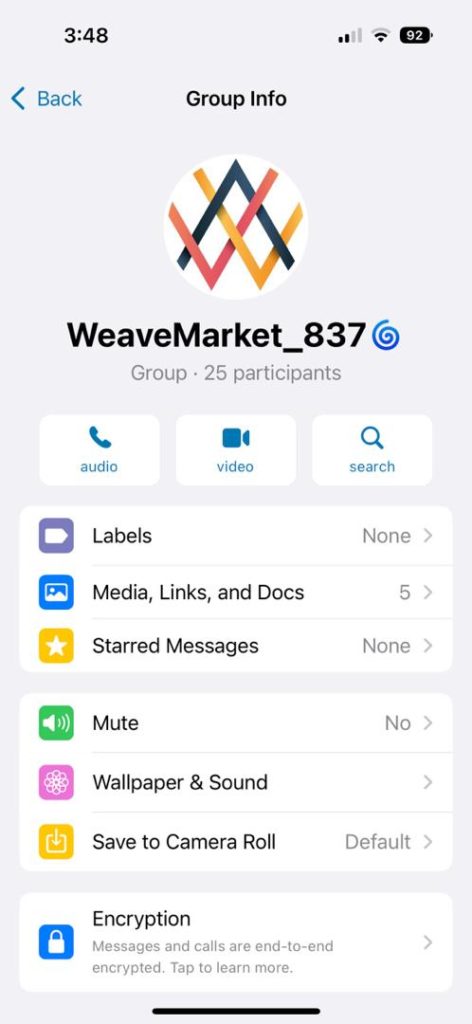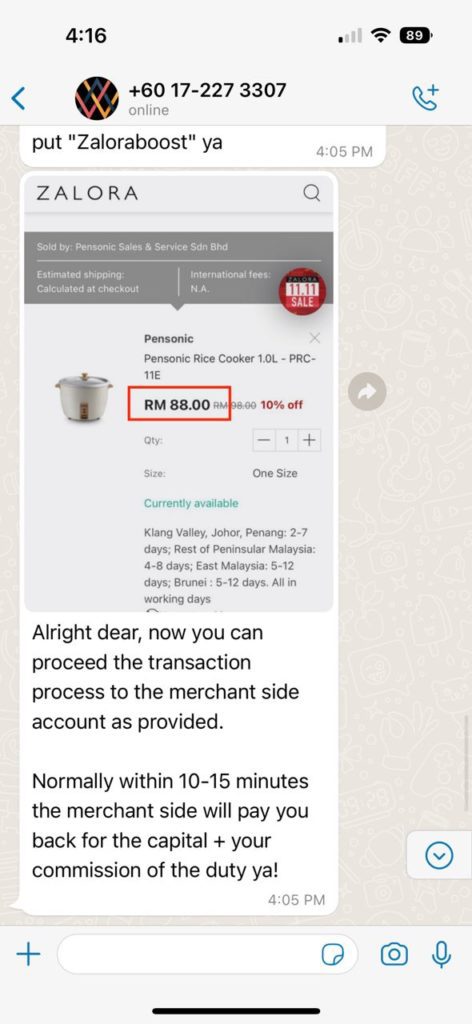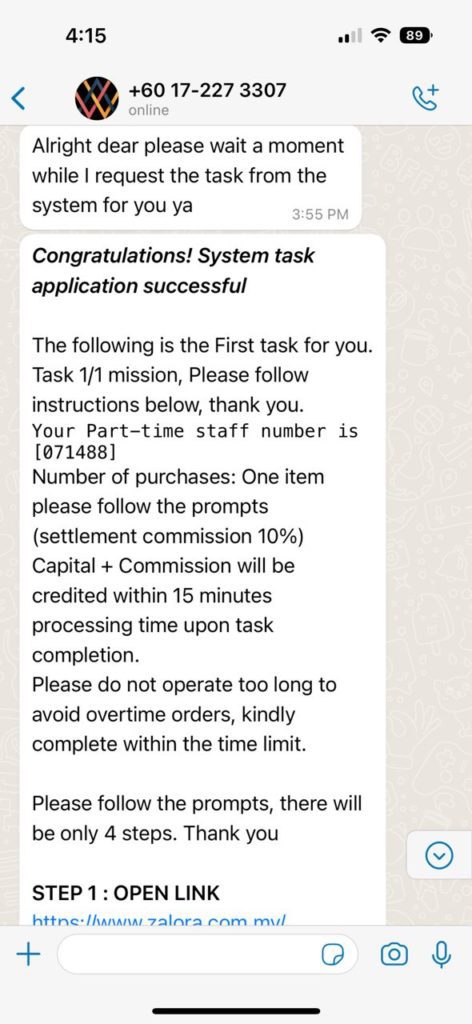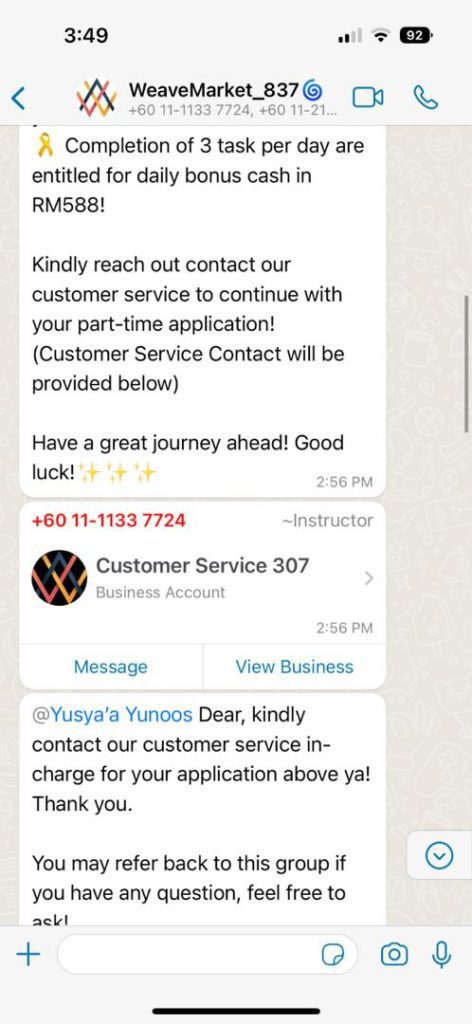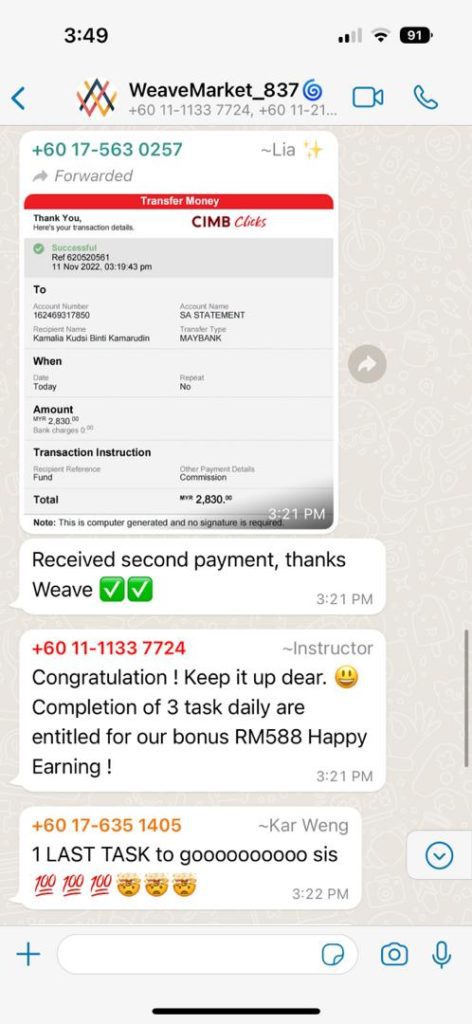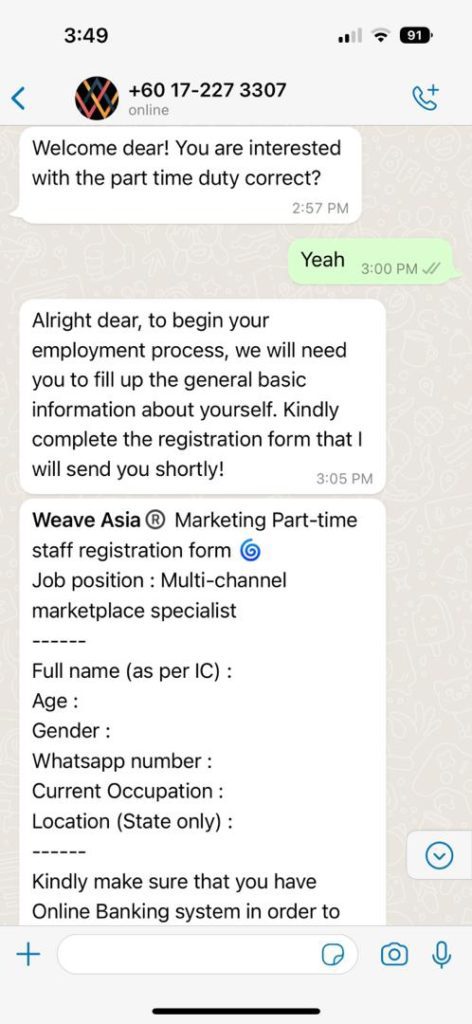 We would like to assure our clients Weave Asia Digital does not encourage Ponzi scheme types of business and we have no association with any multilevel marketing business. We are good at what we do – that is digital marketing.
As the WhatsApp group has unlawfully tainted our image as a company and even used our official logo as their group logo, we will be taking serious action. In the meantime, we would like to remind our clients out there to always be vigilant about suspicious activities and people claiming to be companies they aren't. Please do not hesitate to get in touch with us should you have any questions or issues to clarify. hello@weave.asia
Thank you.
Tan Wan Ting
Founder, Weave Asia Digital