Be the first on the list
Research has shown that simply being on the first page of a Google search results page dramatically increases the chance of a link being visited. Search Engine Marketing (SEM) or Pay Per Click (PPC) marketing is a quick way to get to the top of the pack. It is also very affordable since you only pay for successful click-throughs to your site.
With the right keyword strategy, you will not only be able to maximize your search budget, you can also appear in front of the right audience at the right time just when they are looking for something that you can offer.
Our team of Google certified marketers and Baidu search experts will work closely with you to create a defined SEM strategy for your campaign. Using a combination of industry data, competitive insights and consumer understanding, we iterate and improve our targeting as we gain a better understanding of your target market.
Services
Google Search

Baidu Pay Per Click

Key word Research

Business and Consumer Analysis

Performance Analysis and Reporting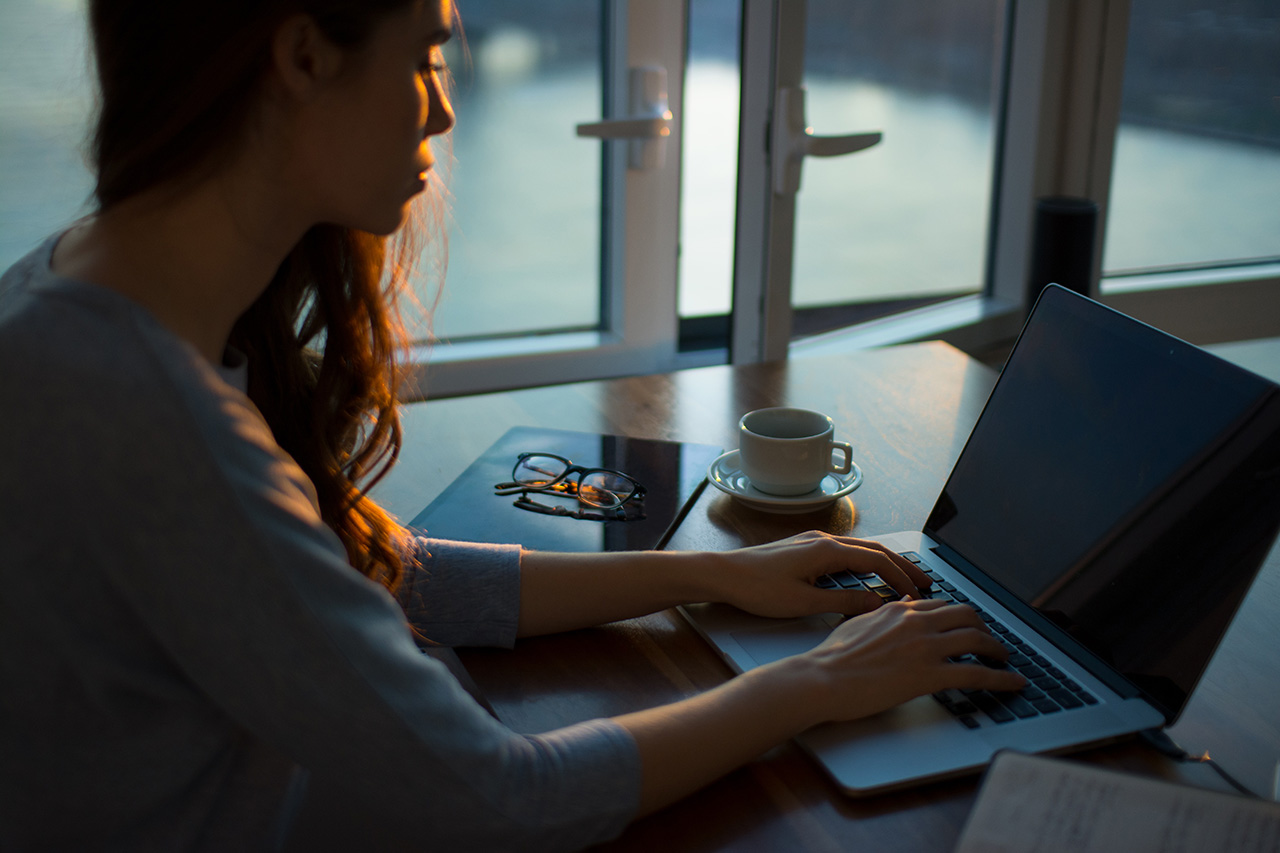 View sample of our works and client projects
A glance at our work examples may inspire the vision of your future project. Click to view sample of portfolio of projects.