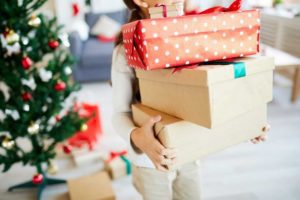 The end of the year is the biggest event for all marketers as there will mega-sales after mega-sales throughout the last quarter of the year. The ever so popular Single's Day Sale (11/11) is the biggest sale of all, especially in the online world. Following up the Single's Sales, some southeast Asian countries have also adapted the Black Friday Sale and Cyber Monday Sale. Creeping up later on are the Christmas Sale, Boxing Day Sale and New Year's sales. It is the time where marketers would be busy configuring their sales mechanics and advertisements as well.
What are the key trends to look out for to maximise your ecommerce revenue during this sales season?
Make full use of the extended shopping season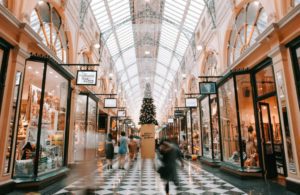 The last quarter of the year is usually the best quarter for consumers to shop as there are sales piling on top of each other. A lot of them started researching on items they intend to purchase but just left them in their online cart without purchasing yet. The reason- to get the best deals or discounts during sale events. During Singles Day 11/11, many people tend to "celebrate" by "treating themselves" with some retail therapy while those not-so-single people take the opportunity to buy things they've been eyeing on for the entire year.
The sales continue on the Black Friday sale, 12/12 sales, Christmas and New Year. Many people continue to shop even after January because the Lunar New Year is just around the corner.
Take this opportunity to build and plan your marketing strategy around the peak days of the year-end sales extravaganza and be sure you have an always-on, optimised media plan.
Using the mobile platform and being responsive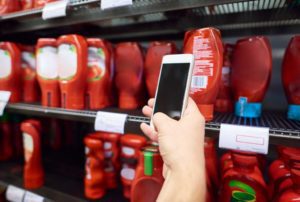 Online shoppers are constantly on their phones to search for the best deals and savings before they decide which items to add to cart and finally hitting the checkout button. Be sure to make full use of social media platforms such as Facebook and Instagram to advertise your great deals. You'd be surprised to find out how much these two social media platforms heavily influence the consumers' decision to buying decisions. Mobile is also the most preferred method and channel to shop during the year end sales because it's convenient, fast and easy to access on-the-go.
Also, during this peak season it is vital to be responsive to your potential customers. Make it obvious that you are there to answer any questions your customers have before purchasing your products. Messaging is the key communication and consumers are more likely to purchase when they get an answer personally. This also applies to responding to comments when consumers ask or comment on your posts. It is not uncommon for customers to message the business or seller especially during the holiday season sales.
Another important key with mobile is to ensure that your mobile site is responsive and does not slow down during the peak season as this will affect the consumers' decision as well.
Be fast and different
It's the peak season of shopping and sales, of course all businesses are preparing to provide the best service they can during this quarter. It's the season for shopping so what appeals to your customers? Discounts definitely!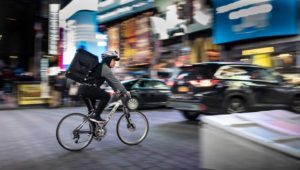 With generous discounts and price cuts, it is bound to get the clicks and traffic to your ecommerce site, however, what is the one thing that gives you second thoughts on clicking the checkout button?
Delivery
A lot of customers change their minds and buying decision when they see that they have to pay for delivery. Offer free delivery during this peak season to buy and bind the hearts of your customers. Besides just offering free delivery, it's an added bonus if you can provide fast delivery. Companies like Amazon.com offers delivery as fast as next day delivery and that is one of the brand key of the company- besides offering attractive prices on items.
Sure enough every brand is doing attractive and appealing ads but why not go further and be different? Instead of a plain old static ad, use video ads instead. A short interactive ad can quickly catch the attention of a potential customer. Video formats can be short and relatable- incorporate holiday moods and themes in your video ads during this peak season.
Manage client's expectations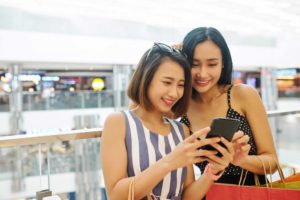 It's no denying that it can get crazy during this peak season and it could be difficult for you to provide the best service to your customers. However, that's no excuse to slack but instead, this is the opportunity to provide the best experience you can to your customers. First-time customers could turn into repeating customers and they could stay loyal to you from then!
Be sure you come prepared to provide a seamless, no-hassle, no-frustration experience for your customers because 'tis the season to lock the keys to your customer's hearts!