Retargeting is simply described as the process of advertising to people who have already visited your website and who are already familiar with your product(s). By using social media, the integration between Facebook's pixel and a company's website allows businesses to retarget prospective customers from their very first interaction with a brand, all the way to website checkout.


Your website visitors can be segmented by pages they've visited, time spent on a specific page, and almost any other behavior or action taken on their path to purchase. With the ability to track user behavior at such a detailed level, retargeting strategies have evolved to become more sophisticated, making them even bigger revenue drivers for businesses.


What is Facebook retargeting and why does it work?
Facebook retargeting allows you to reach prospective customers who have shown an interest in your business or product, based on their online activity. This can range from something as passive as a like on Facebook to actions with a high purchase intent like clicking 'Add to Cart' on your website.


If you have website traffic and are not running retargeting ads of any kind, there's a good chance you're missing out on potential sales. Whether you want to warm up your latest followers or remind past website browsers about the products they were interested in, retargeting can play a pivotal role in most marketing strategies.


Making the most of your creative for retargeting
One of the best ways to continue optimizing your campaigns for better results is to experiment with creative formats, like videos, photos, and ad copy.


While segmenting your audience properly will set your retargeting campaigns up for success, itis equally important to make sure that the actual ads your potential customers see are converting.


Dynamic product ads
If you've seen a retargeting ad while on social media or while browsing the internet lately, it likely took the form of a dynamic product ad. A dynamic product ad (DPA) pulls website images, titles, prices, and descriptions directly from websites you've visited to create a carousel of products you might be interested in.


These types of retargeting ads are very effective at bringing website browsers back to their cart or checkout to complete their purchase. The Facebook algorithm personalizes which products are shown to only include ones the person has viewed or is likely to purchase based on their past behavior.


In order to create dynamic product ads, you will need to upload your product catalogue toFacebook. Once this is done, you can create a campaign with the Catalogue Sales objective and start targeting your audiences with DPAs.


Using photos and videos
While DPAs make great advertising creative for retargeting, you should also test using creative that goes beyond static website photos. Other creative contents worth integrating into your retargeting strategies are:


Photos that are taken by customers or influencers using your product
Videos demonstrating how your product looks or functions
Videos answering frequently asked questions from customers
Any new products you've launched lately that they may not have seen on your website


After testing multiple creative formats, it is likely that your overall Facebook retargeting strategy will include a mixture of DPAs for lower-funnel retargeting audiences, and informative videos for those who haven't yet made it to a product page.


Copywriting techniques for retargeting
Aside from the media used in your retargeting strategies, it is important to also write a copy that will speak to questions customers have during the consideration phase of their purchasing journey.


If a customer hasn't yet converted on your website but has shown interest in your brand or product, what can you say to convince them that the purchase is worthwhile?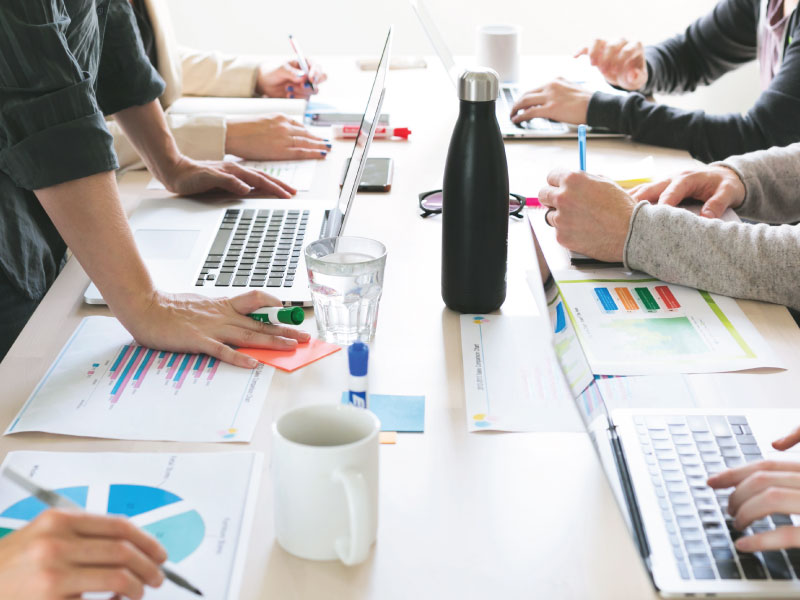 Here are some top pre-purchase concerns and how you can reassure customers.
Price:
Highlight the value (quality, number of uses, etc.) of the product
Offer a discount code to first-time customers to sweeten the deal


Shipping and returns:
Do you offer free shipping on orders over a certain value? Call it out in the copy
If you have an easy return and exchange program, consider surfacing it here


Quality:
Feature a customer quote that addresses any concerns a prospect might have around the quality of the product
Talk about the materials and/or process used to create your product to give customers peace of mind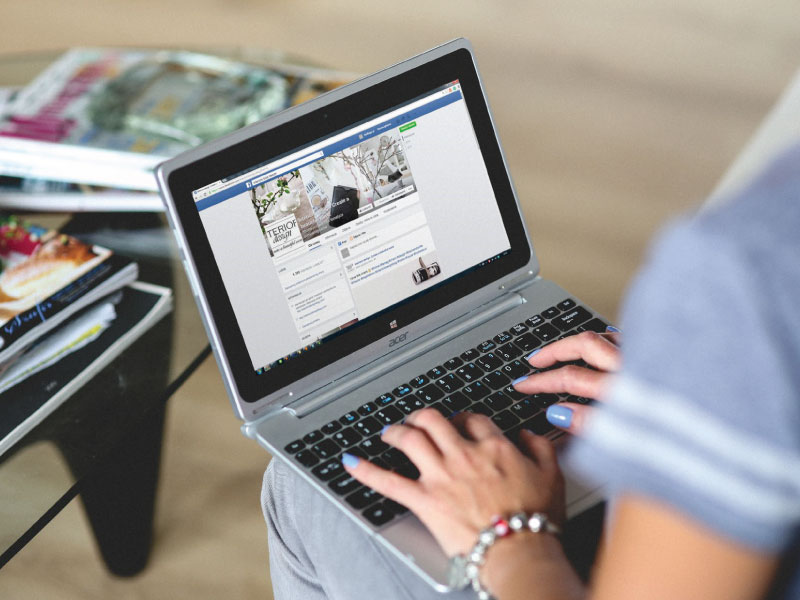 "In our middle-of-the-funnel retargeting, our copy aims to showcase our unique selling propositions or brand origin story in a succinct, easy-to-digest way," says Jake Newbould, Head of Digital Marketing at Piglet, "We're trying to persuade already-engaged customers why you should buy Piglet products over our competitors."


The best creative for retargeting both reminds and reassures customers about your brand and your product. In addition to showing them relevant products through DPAs, use the post copy as an opportunity to fill in the blanks for them whether it be through social proof or highlighting your customer service.


Facebook retargeting: Turn more browsers into buyers
A strong retargeting strategy will allow your ads to reach the right people with the right message at the right time. Timing plays such a key role in the decision-making process that you should structure your entire strategy around segmenting your customers based on their user history.


By creating a retargeting funnel that works from the first interaction a customer has with your brand all the way down to their final decision to click Checkout, you can make sure no potential sales are left on the table.


Even better, if you can pair together creative that addresses any questions and concerns while providing social proof and a frequent reminder of what they viewed, your retargeting strategy can persuade passive visitors to become enthusiastic shoppers.


Source: Shopify Blog