Background:
Client P consulting is a medium-size local business in Singapore. They provide accounting and audit services to companies and individuals. Although they provide excellent financial services and insight, their primary marketing channel is through referrals and word of mouth. Search Engine Optimisation (SEO) is Client P first foray into online marketing. The keyword they choose to rank is "gst registration singapore". 
Solution:
Before we started our SEO process, we conducted an SEO and content audit. Based on our audit, we improved their On-page SEO, Technical SEO and Off-page SEO.
On-page SEO
The most critical part in ranking this keyword 'gst registration singapore" is ensuring quality content on the page that is relevant to this keyword. We have identified the page  – "GST Registration and Refund" as the page with the most potential to rank for the chosen keyword. We updated the page with fresh content and did a competitor analysis to ensure that our content was not a duplicate of what others had written. Besides new content, we also ensure we meet all the on-page requirements. For example, keywords are in the meta titles, descriptions and H1-H3 tags. Images are optimised.
Technical SEO
An excellent technical SEO will complement On-page SEO. Our team updated the robots.txt file and sitemap to ensure Googlebot can easily crawl and index the site. As a result, we improved the website speed performance from an "F" in GTmetrix to a "C".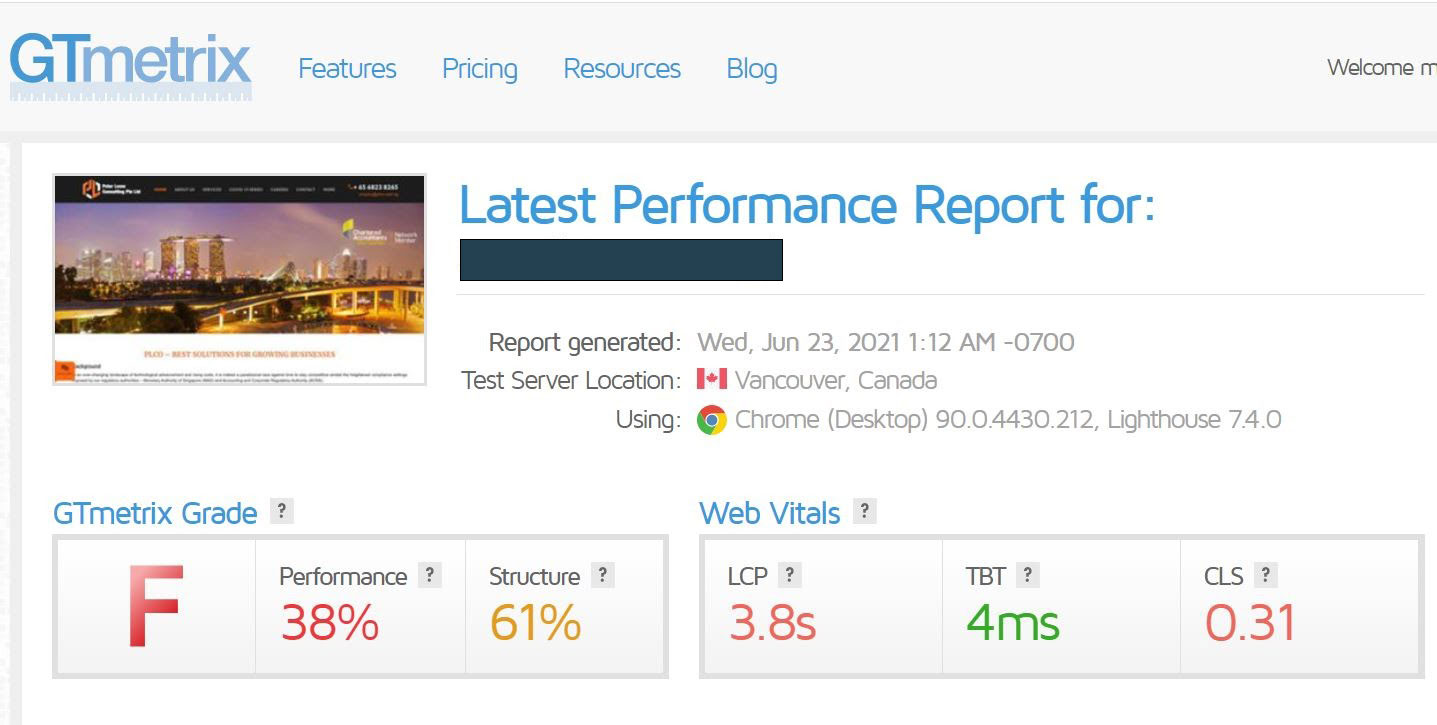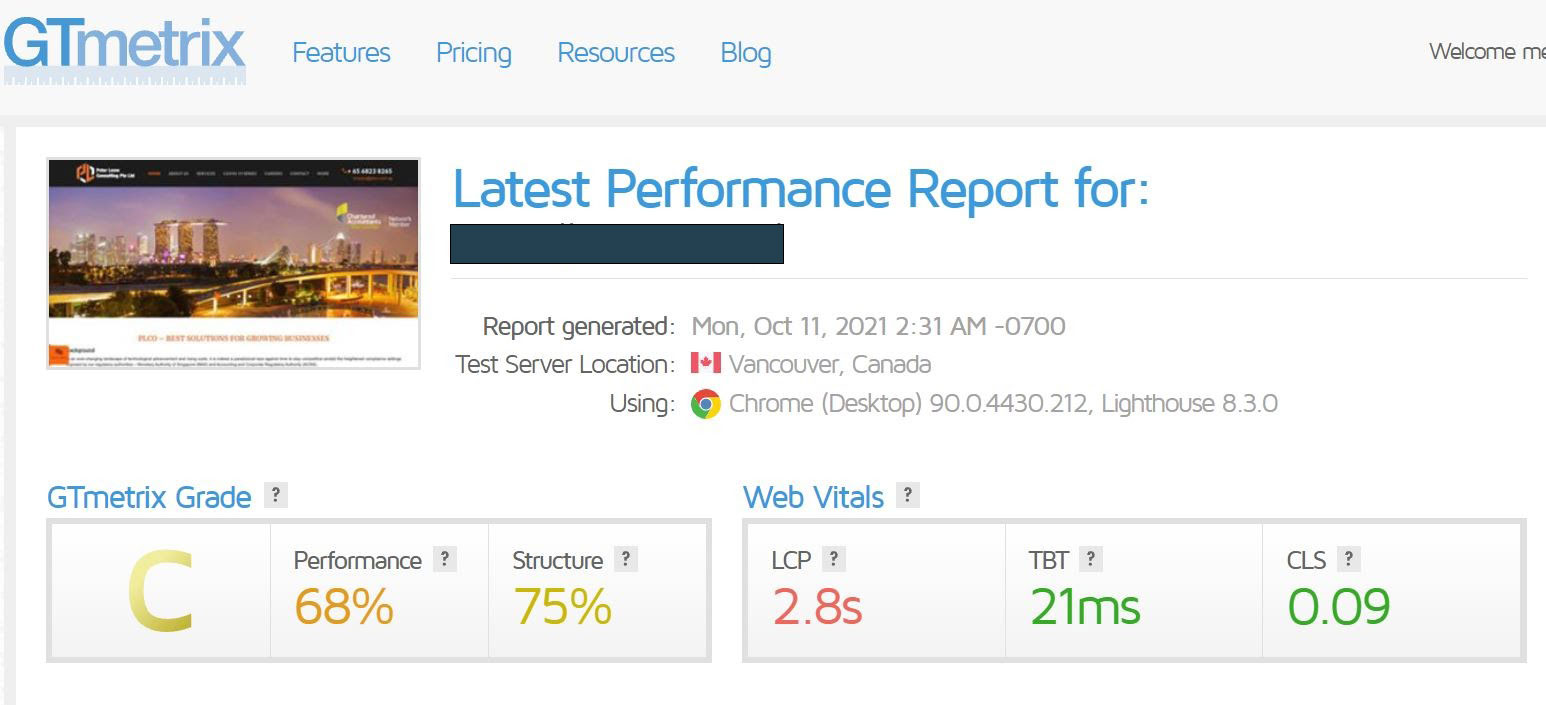 Off-page SEO
We knew that a backlink strategy is essential for ranking on the first page for the chosen keyword. The search volume is 590 and of medium competitiveness. We build and earn links from a holistic backlinking strategy to increase our domain authority. We achieved it by submitting our websites to high-quality business directories like Lacartes, creating local citations, posting on social media platforms like Linkedin and increasing their page followers.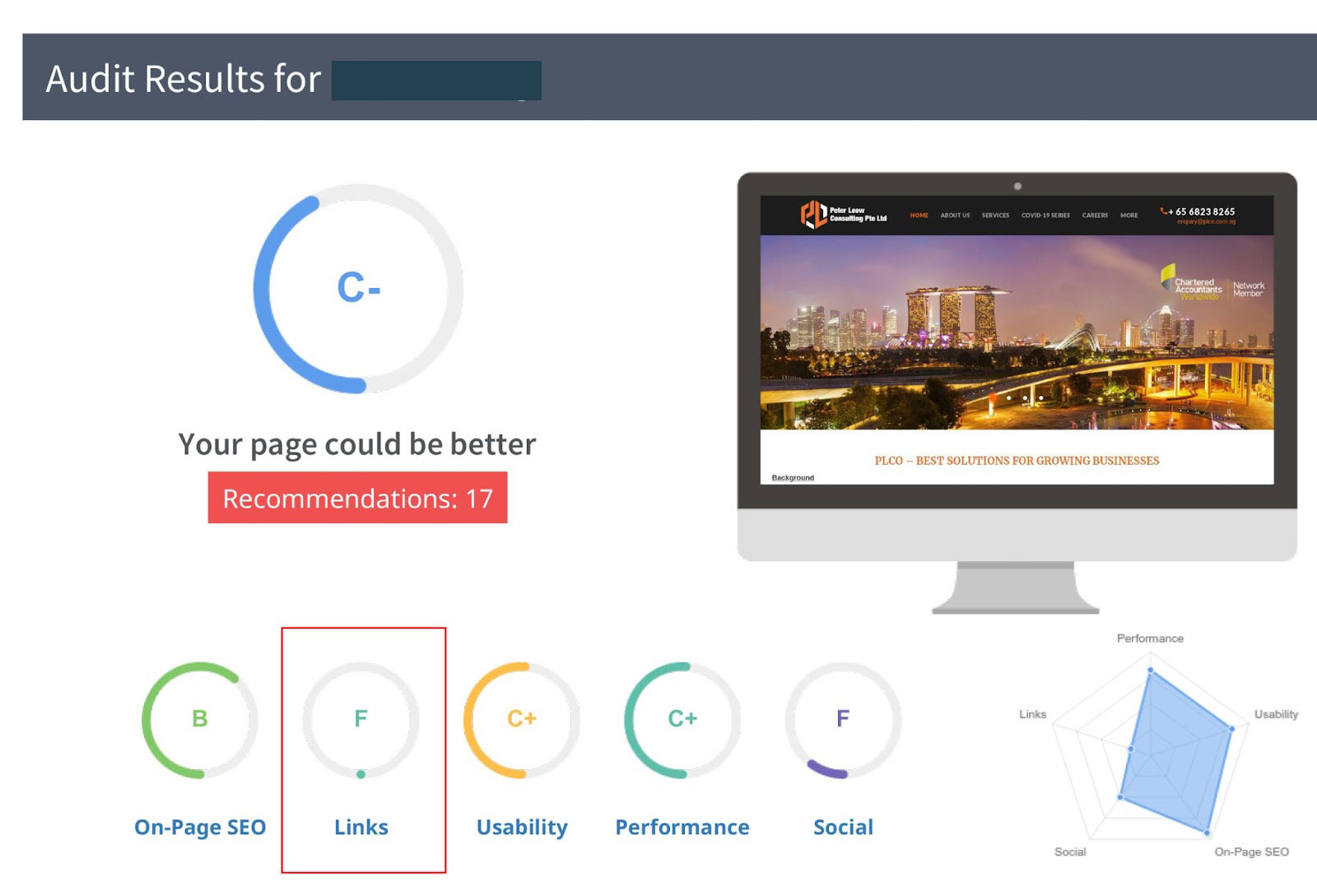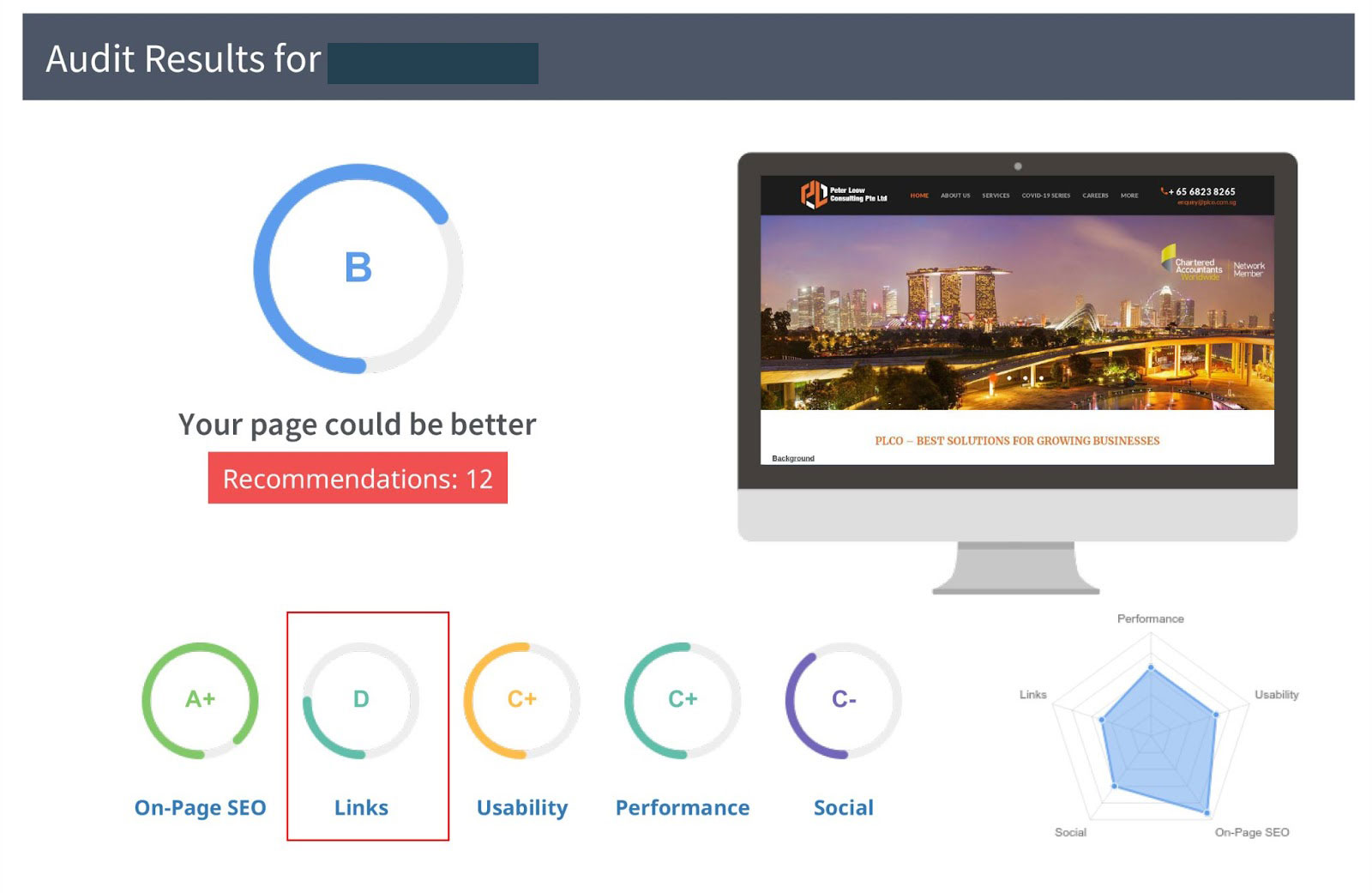 Result:
The chosen keyword "GST Registration and Refund" has been ranked on the first page of Google Search for 3+ months.